YouTube is one of those apps that you can't do without, regardless of whatever type of device you're using. Famed the second most popular search engine, it has virtually no competition as the foremost source for video content across the internet.
There are several ways to access YouTube content, but most users prefer accessing the service using the official mobile apps on iOS and Android. The iOS app is especially good, featuring tons of features that you don't want to give up for the mediocre web version.
When the YouTube app iPhone not working, it's always worthwhile to try finding a fix. Talking about fixes, this guide contains a list of fixes to try when the YouTube app on your iPhone suddenly stops working.
Why Is the YouTube App Not Working on iPhone?
There are many reasons the YouTube app may stop working on your iPhone. The issue might be as simple as a problematic internet connection or as complicated as a server-side error from YouTube's servers.
If it's your internet connection, the fix is the typical restart of your router that you always see across the internet. However, it's very unlikely that your internet connection is the problem, especially if every other app on your iPhone works just as it should.
Other than the internet connection, an outdated app could also be the reason for the issue. If that is the case, you must further narrow the issue to find out the cause. For outdated devices (which is usually the case), your only options are buying a new device or using the inferior web version.
This section is not meant to provide fixes for a YouTube app that doesn't work properly. If you want fixes to try, you'll want to check the following section where I provide several suggestions that have worked for others with buggy YouTube apps on their iPhones.
How to Fix YouTube App iPhone Not Working
If the YouTube app on your iPhone doesn't work, don't fret; there's always a workaround to enable you to access your loved videos. Before continuing, however, it's crucial to note that the only workaround for devices running iOS 11 or earlier is to use the web version.
If you're wondering why the reason is pretty straightforward. The latest update of the YouTube app requires iPhones to run iOS 12 or later. If you have a YouTube version that doesn't work on a really old iPhone, there's no way you could update it to a later version anymore.
With that out of the way, here are the strategies to fix YouTube not working on iPhone.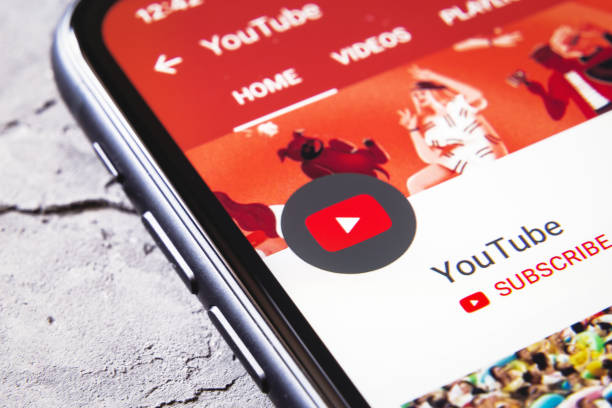 If you've been following this guide carefully, you'll notice that one of the commonest reasons why the YouTube app malfunctions on iPhone are because you're running a really old version of the app. When apps get too old, Google ends support for them, causing those apps to not work anymore.
The only solution to this problem, as stated above, is to update your YouTube app. However, that only works if the device is compatible with a newer version of the iPhone that works. In most cases, it isn't, and that typically means you'll have to explore alternatives.
There are only two alternatives in that scenario. The first and recommended alternative is to upgrade your entire device, which allows you to use the latest version of the YouTube app. The second alternative is to use the web version, which will surely look and feel slow on any iPhone that's incapable of running the app.
Uninstall and reinstall YouTube
If your YouTube app is up to date, you may have to reinstall the app to get rid of any unfavorable cache files the app has accumulated. In most cases, reinstalling your YouTube app should fix any complex problems with it, including the one in question.
It's also crucial to note that uninstalling YouTube doesn't delete your YouTube or Google account. Once you reinstall it, you'll have all your videos back, including your playlists and liked videos. If you have downloaded videos, however, they'll all disappear as soon as you uninstall the app.
To uninstall YouTube from your iPhone, hold down on its app icon until every icon on your iPhone wiggles. You should see a small "x" icon at the top right corner of each app, tap on it once to delete the app. Accept any prompts that show up to ensure the deletion is successful.
After deleting the app, head to the App Store and reinstall the app to see if it works properly now. If the app doesn't work, the problem might be more complicated than a simple cache or cookie error.
Check your internet connection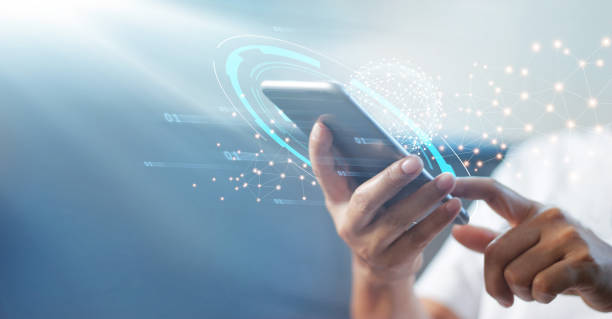 While this might sound like an obvious troubleshooting step, it's one of the commoner reasons YouTube may not work on your device. Since it takes seconds to check if your internet connection works or not, it might be worthwhile to take a second look.
Simply switch to another app that also relies on the internet and try to make anything work. You can try loading a webpage from Chrome or Safari for instance. If the page loads, you have a decent internet connection, but if it doesn't, you've just found the solution to your problem.
If your internet is indeed faulty, you can consider restarting your router or following other generic advice to reconnect to the internet. With everything else equal, you should have a functioning YouTube app in no time.
Conclusion
The YouTube app for iPhone is undoubtedly the best way to consume online videos on the device. When it randomly stops working, trying hard to find a fix and applying the fix is justified.
While there's a chance that you'll find the fix to the problem with your iPhone's YouTube app if you keep trying randomly, there is a better chance that you won't. If you want to increase your chances of finding an effective solution, all you have to do is read this article.