Looking for how to make Siri say something when charging? In this article, we have explained the A-z on how to make Siri talk when plugged in. iPhone allows its users to make Siri speak something about some particular actions. Not only that, create and add a Widget to the home screen of the iPhone.
No one would like to run out of battery, so charging your phone is a necessary thing. Also, connecting your phone to the charger and disconnecting is frustrating compared to any other of the activities on your iPhone.
All thanks to iOS 14 as it allows you to customize Siri to speak out loud what you want every time you connect and disconnect your iPhone from the charger.
Automation app is not a new app in iOS, but in iOS 14 there are many changes done in the Automation app of iPhone.
Siri is an unequaled top pick, This is definitely an imaginative design by Apple to allow users to add custom actions messages and furthermore include Siri. In this concise guide, we will show you the funny things to make Siri say when charging.
What can Siri do when your iPhone is charging?
Apple has an interesting feature on iOS 14 called 'Automation'. When enabled, you can alter Siri to talk whatever you ask it to in a language and voice that you want.
This feature, therefore, makes your iPhone say something whenever it's connected to a charger without needing you to check for the battery indicator.
How To Make Siri Say Something When Charging
To make Siri say something when connected/disconnected from a charger is not done through the settings app. However, you can make use of the Automation App to create an action for charging and Make Siri say something.
Open Shortcuts App.
Select the 'Automation' tab from the bottom menu.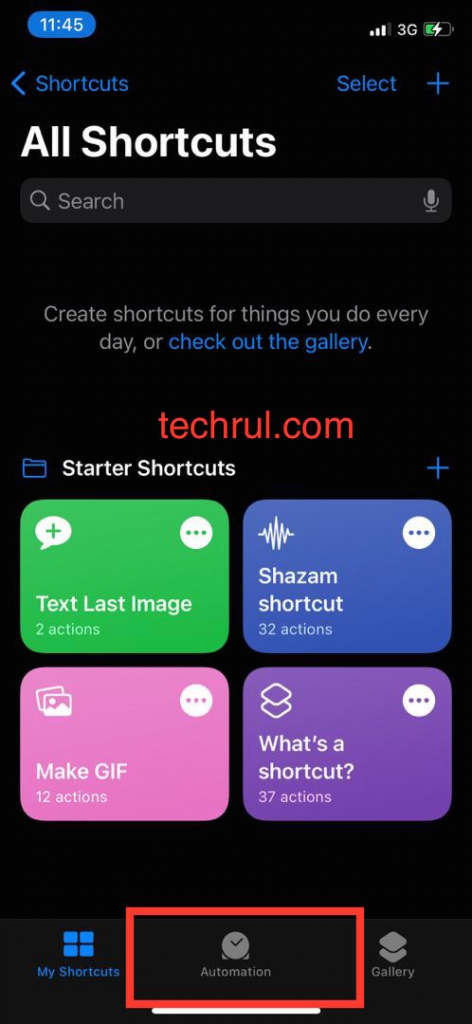 Create New automation by tapping the 'Create Personal Automation' button.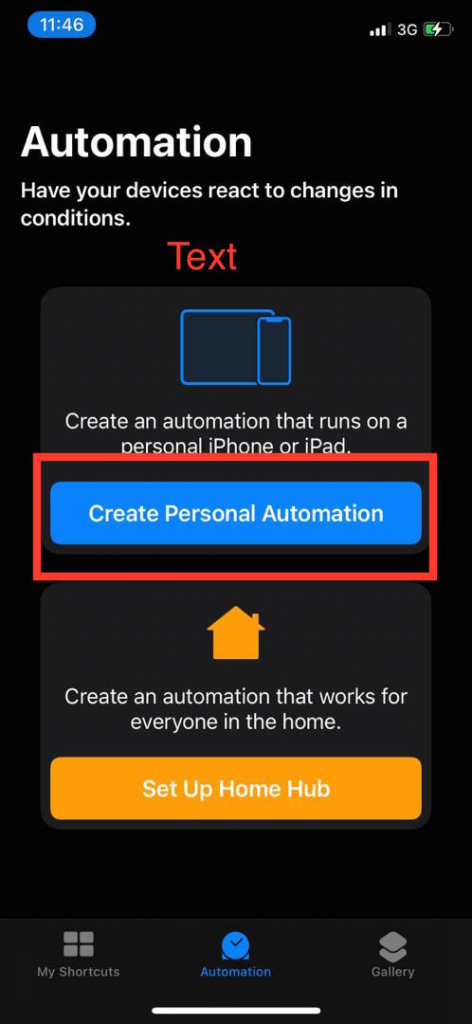 Scroll down to the last and select 'Charger.'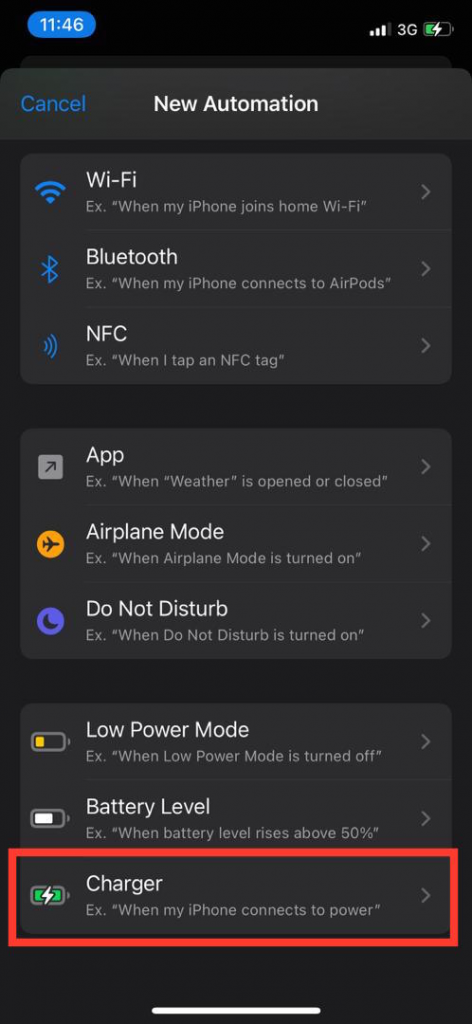 Now select "isConnected Charger" and tap on next.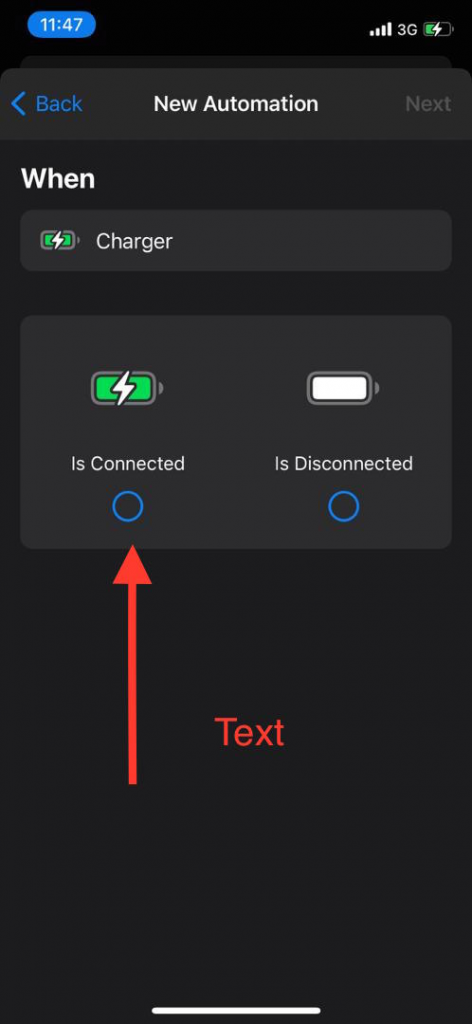 Tap on 'Add Action.'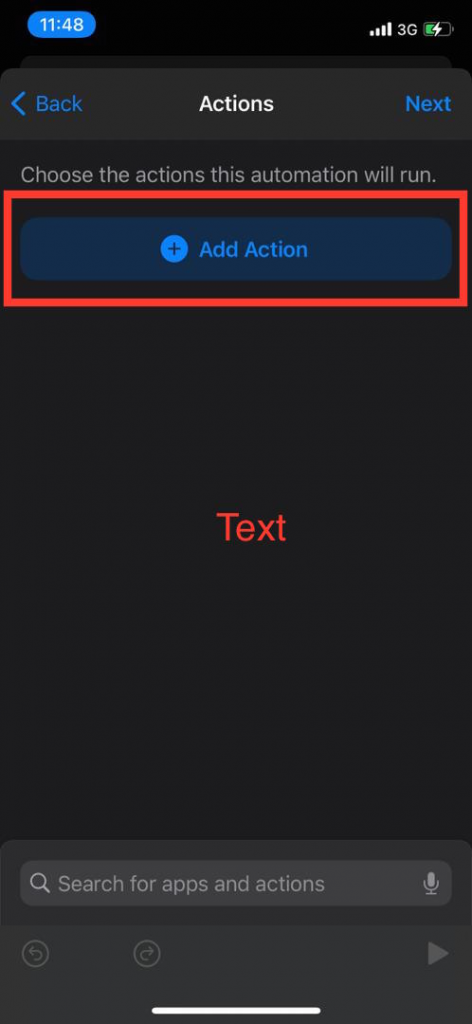 Now choose the action which you want to run for charging actions.
In the action Screen, tap on the search for "Speak Text."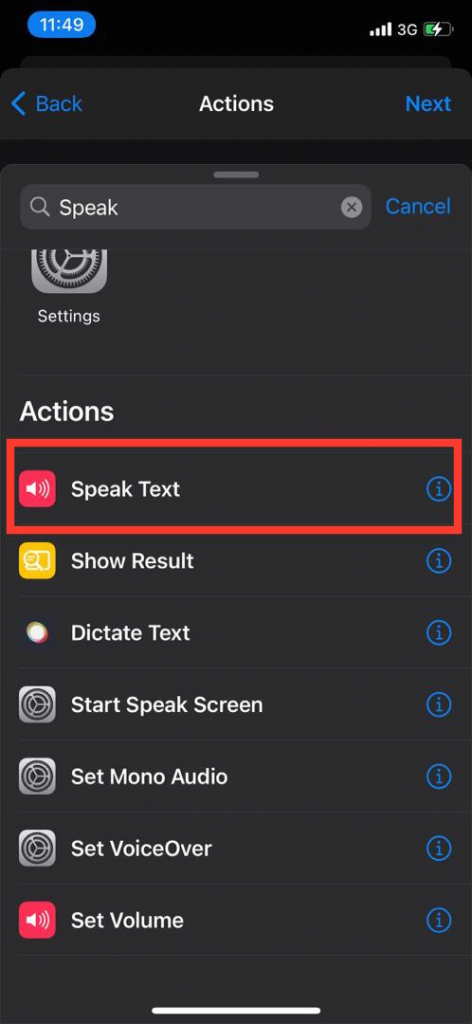 Type what you want Siri to say each time you plug it. For example, "Whoa! charging ."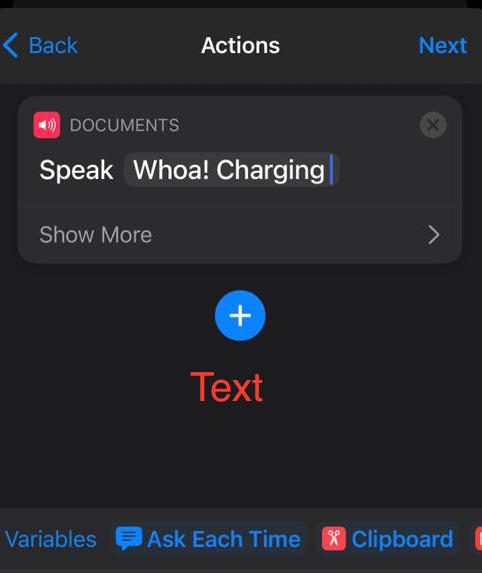 Tap show more to set volume, speech rate, etc.
Last, tap Next and Save the work.
After completing all the instructions above, try connecting to the charger and check if Siri will say something.
My iPhone does not say something when charging
After completing the steps above, your iPhone is supposed to talk when connected to a charger. However, if it doesn't, then here is what to do:
Open the Settings app.
Go to Sounds & Haptics.
Drag the Ringer and Alerts slider back and forth a few times.
If it did not work, or if your speaker button on the Ringer and Alerts slider is dimmed, your speaker might have been damaged.
READ MORE: How To Make A Phone Say Something When Plugged in Android

READ MORE: How to Get Siri to Read Text
Conclusion
In this article, you've learned how to make Siri say something when charging. if it's not too much trouble, let us know if this article helped with setting Siri to talk when connected to Charger.