This article is going to show you how to fix contact names not showing in messages on Android. However, makes sure you read carefully and also adhere to all the instructions in this article.
Are you in a situation whereby your Android phone shows a number on your messages with a +1 added to it instead of the contact name? Well, I know how annoying and frustrating it could be. However, the issue is not a big one that requires you to take it to any engineer; you can fix it by yourself within some minutes. This article is going to help you.
However, maybe your phone contacts are not synced with your Google account, or maybe you are using a third-party messaging app. Ever since I started using Android until now, I have never experienced this annoying issue on my phone. Do you know why? Because my contacts are synced with my Google account. Hence, you can try copying at least one phone number to receive a text message from often and save them as a Google account and see if it makes any difference.
NOTE– You still have the permission to remove the phone number from your google contacts; however, this will help you determine where the issue is coming from.
How do you sync with any accounts, or don't use any third-party app for text messages? You can follow the steps below to fix the issue on your Android settings. If you are using any messaging app, you can try clearing the cache of the messaging app.
How To Fix Contact Names Not showing In Messages On Android
Before I show you some workable solution to this issue, make sure your contact names is not set to be hidden in your phone settings.
To unhid your contacts, tap on the name of the contact you wish to show, tap on the three dots icon at the top right corner of the screen, last, tap on Show contact info.
Have you tried clearing the cache and the storage, and yet it is not working? If yes, then follow the steps below to fix it immediately.
Go to your Android Settings.
Go to Account.
Tap Google.
Proceed to Contact Sync and make sure it's enabled.
Also, go to the Contact/People app and check if there are any settings to enable or disable names on contact messages.
Now everything will be fixed after following the steps above. Hence, below are some of the things that can cause this kind of issue on your Android phone.
Why are all my contacts showing up as numbers in Messages?
They are several things that could cause your Android phone not to show contact names on text messages; below are some.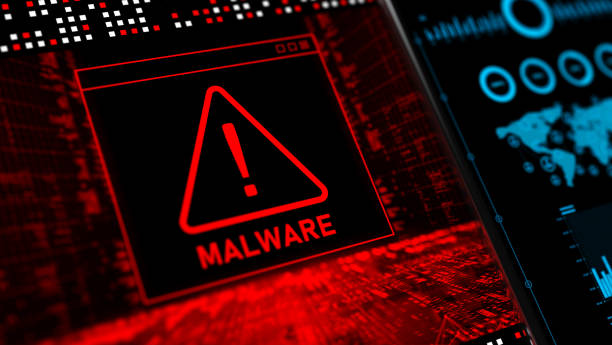 If a virus infects your Android phone, it can probably stop your phone from showing contact names on your incoming text messages; however, if the problem persists, you have no other option than to factory reset your phone.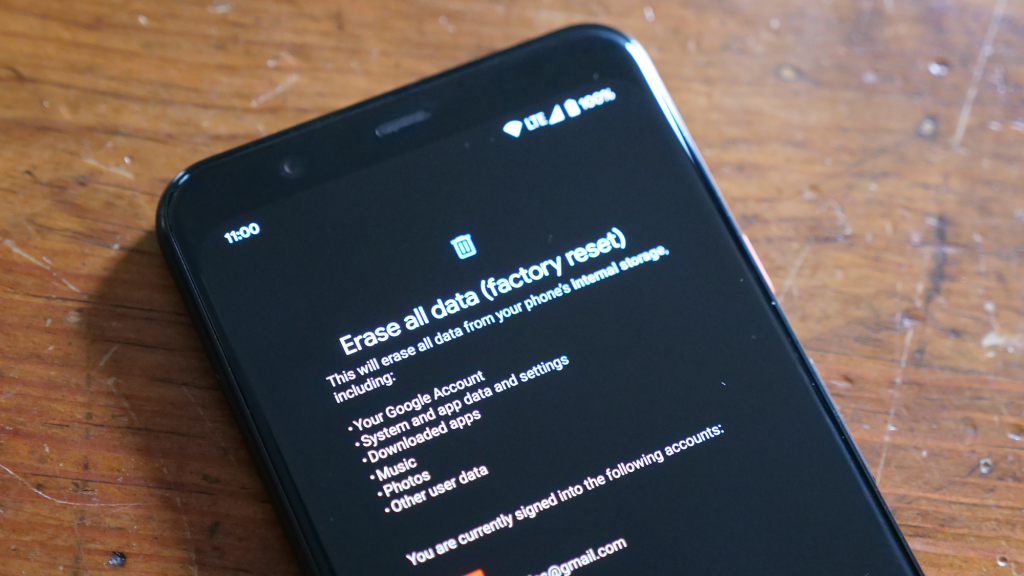 Did you recently reset your Android phone? If yes, it's undeniable that you've lost some of your settings; everything has now defaulted; however, the tutorial above will show you how to fix contact names not showing in messages on Android.
Third-Party Messaging App
Did you download any messaging app on your phone? If yes, maybe the app has overridden the default text message tool on your Android phone. However, you can open the third party app, configure it, or delete the third-party messaging app and use the standard android messaging tool.
Contact Failed To Sync With Google
One of the primary reasons your Android text messages don't show contact name is simply because your contacts failed to sync with Google. However, you can try copying at least one phone number to receive a text message from often and save them as a Google account and see if it makes any difference.
Why Are My Contacts Just Showing Up As Numbers?
If you have a phone that uses contacts as its primary way of managing contacts, it may be that your contacts are just showing up as numbers instead of names. There are a few things that could be going on here.
One possibility is that your contacts are stored in a phone format that doesn't use names, like a text file. If you're not sure how your contacts are stored, you can try looking through your phone's settings to see if there is a way to change how your contacts are displayed.
Another possibility is that your phone doesn't have enough memory to store all of your contacts in a name format. If this is the case, you may need to upgrade your phone's memory or delete unimportant numbers and files..
WhatsApp Contacts Not Showing Names Android
Just like Messenger, WhatsApp is a messaging app that allows users send messages, Memes, pictures, videos, voice notes, documents, and so forth.
However, before you can be able to send a message or any of the things listed above, you must have an internet connection and the person's phone number on your phone.
To add someone's contact to WhatsApp, tap on their name and select 'Add Contact'.
But if your WhatsApp contacts are not showing names, the first thing you need to do is to refresh your contact. If it doesn't work, then you can follow the steps below:
Update your WhatsApp.
Check your internet connection.
Check if the number is registered on WhatsApp.
Reboot your phone
READ MORE- How To Fix Browser Keeps Opening By Itself On Android
READ MORE: Phone Not Showing Contact Name On Incoming Calls
READ MORE- Secret Things Your Android Phone Can Do
Conclusion
Now you've learned how to fix contact names not showing in messages on Android; hence, don't forget to comment and share this article with friends.