The iPhone cache is a place in your iPhone that temporarily stores data to enable your browser or device to work flawlessly while eating up your storage too. There are two primary data caches on your iPhone, one for Safari and the other for iPhone apps.
There are many reasons you may want to clear your cache on an iPhone. Deleting your cache helps in troubleshooting a problematic app on your device, deleting every temporarily stored media and data that might interfere with its performance.
With browsers, you may also need to clear the cache to get the latest version of your favorite websites. In most cases, your device doesn't update websites as often as webmasters do, requiring you to manually clear your device's cache if you want the latest update to the website.
Unfortunately, some users don't know how to clear cache on iPhone despite its many advantages. If you fall into this category of users, don't worry, as this article will provide you with a step-by-step guide to removing your cache.
How to Clear Cache on iPhone
Unfortunately, there is no way to automatically clear cache on iPhone through settings unless you want to factory your phone. You can only clear cache for apps and browsers and this article has shown you the steps you can use to do that.
How to Clear Cache on Safari for iPhone
When you clear your search history on Safari, you'll save a couple of megabytes of storage space and also get the latest update to every website you use on the browser. While it isn't something you want to be doing regularly, clearing your cache once in a while, or whenever you need to load a change to a website, isn't bad.
There's currently no way to prevent your iPhone's Safari browser from storing caches from website on your device. Also, your iPhone will start storing up the cache as soon as you start browsing different pages again on the browser.
It would help regulate the number of sites you visit to avoid problems with your browser. Alternatively, you can clear the cache for less important websites and leave the important ones; this article will teach you how. With that said, here's how to remove the Safari cache on your iPhone.
Open your settings app and click on Safari.
Slow down and click on "Clear History and Website Data."
Your iPhone will ask you to confirm your choice of action, confirm it and the iPhone will clear all your browser's cache.
Note that this action is irreversible, but you can clear only your browser's cache without touching the history or cookies. Follow these steps to delete only the cache on your browser.
In the settings app, click on Safari.
Scroll down and tap "Advanced."
Under Advanced, select "Website Data."
Tap on "Remove all Website Data" and confirm your action by selecting "Remove Now." The device will clear all the website cache and leave your cookies and history intact.
Deleting Site Cache on Safari
You can erase website data for a specific site instead of forfeiting all your browsing progress. Simply find your way to the "Website Data" section on your device by selecting "Advanced" under "Safari in your settings app.
The iPhone will display the list of the websites you visit and show the amount of cache storage they occupy. Instead of selecting "Remove all Website Data," find the website you want to clear its cache and click on "Edit" to delete it. This action will delete the cache only for this website and won't affect other parts of your device.
Note that you can perform this individual cache clearing for multiple websites; however, this can be time-consuming if they are many. If you're experiencing difficulty finding a website, you can use the search box.
READ MORE: How to clear search history on Safari
How to Clear App Cache on iPhone?
Some users clear their cache a lot, and it's completely okay. However, you should note that this strategy wouldn't be the best if you use your phone for vital tasks. Nonetheless, you can delete the cache you don't need and work with the important ones.
You'll need to perform an action called "Offload" to clear iPhone caches. When you offload your apps, they get deleted and free up space.
You can retain all your app progress when you re-download them at the app store. Follow these steps to delete the app cache on your iPhone.
Go to the settings app on your phone
Select General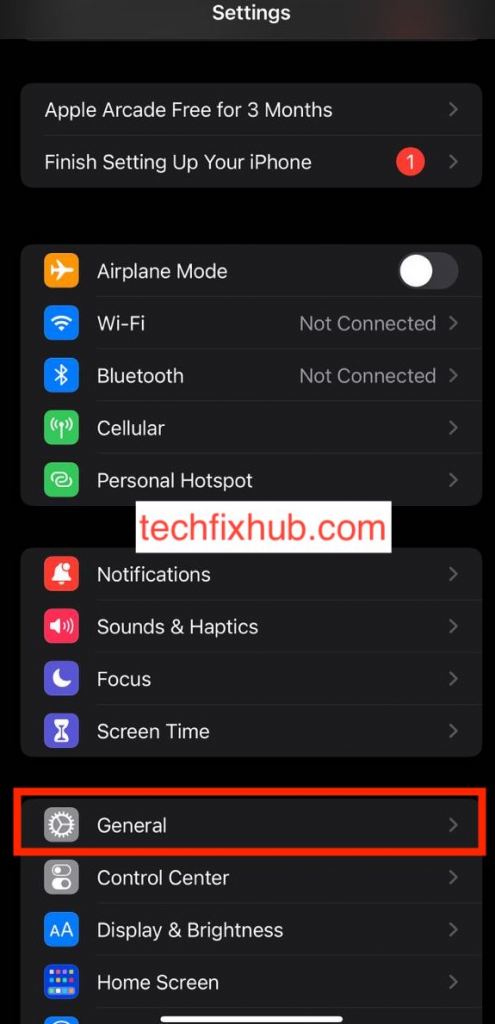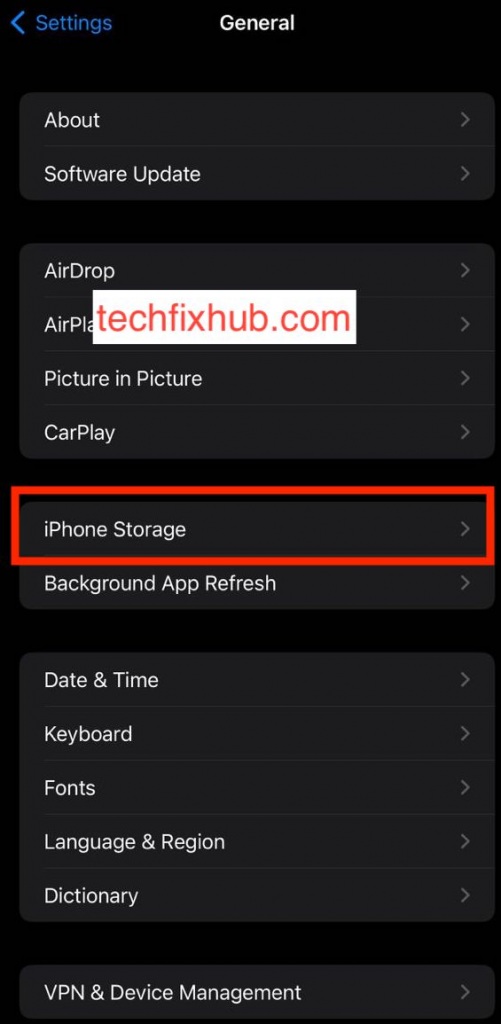 Your device will display the apps on your phone; you can select the one you wish to offload.
Your iPhone will warn you about the implications of the action you're about to perform; select "Offload app" to confirm.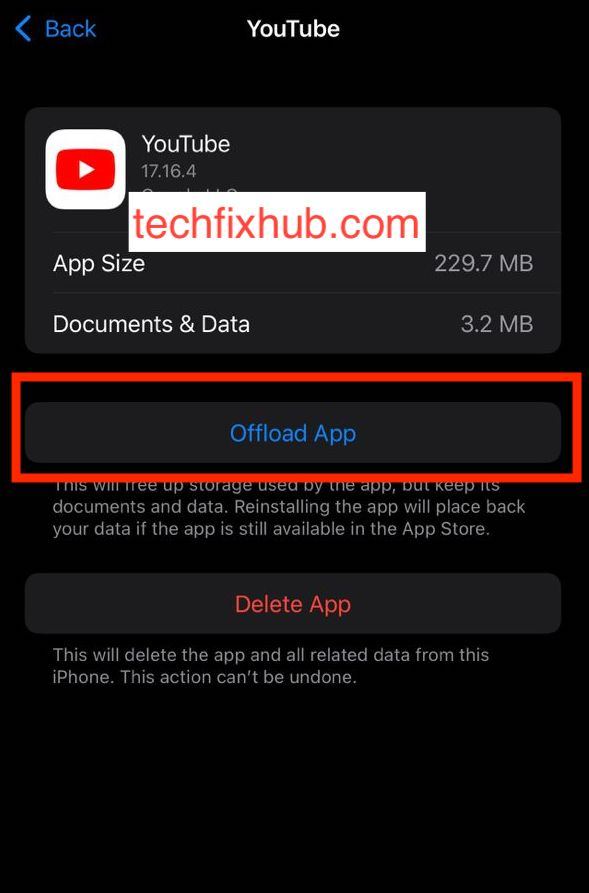 There's how to clear the app cache on your iPhone, visit the app store to re-download the app anytime you want, and retain your progress.
Alternatively, you can delete an app completely to clear its data and start afresh when you reinstall it. Unlike the first instance, you can't retrieve your progress when you delete the app. This option is most suitable when your app misbehaves, and you need a fresh start.
Follow these steps to clear the cache on your iPhone by deleting the app.
Go to your settings app
Select General
Go to iPhone storage, and your device will display the lists of apps on your phone.
Tap on the delete app option; the device will usually ask you to confirm the command; click on the delete app again to complete your decision. You can reinstall the app safely in the app store and start everything afresh.
Conclusion
There you have it, all the essential aspects of clearing cache on your iPhone. Clearing cache is valuable when apps are misbehaving, and you don't want to risk deleting them for fear of losing your progress.
Deleting your cache should work most of the time, and if it doesn't, consider reinstalling the app from your app store. It would help to understand the terms and conditions associated with clearing your cache before attempting anything, and luckily, this write-up should help.