In this post, you'll learn how to make a meme on iPhone using some apps and websites. You'll also learn about some of the best apps you can use to make memes, and how to use them.
Everyone loves memes. They are a sort of picture jokes that have been dominating every social media platform imaginable, and they rhyme with teams. If you've enjoyed looking at memes, you should consider giving back to the meme community by creating some memes.
But what if you don't have a Windows PC or a Mac? Can you make decent memes on your iPhone? You don't need Photoshop or a fancy PC to make memes. If your iPhone can browse the web without too much hassle, you already have a terrific meme-creating machine.
How to make a meme on iPhone
Making a meme on an iPhone is effortless. All you need is an idea and an internet-connectible device, and you'll be making viral memes in no time.
Since you already have an idea and your iPhone, the only roadblock is to find a decent meme creation platform.
There are hundreds of thousands of meme creation apps available on an iPhone, and that is a downward estimation.
Not every one of these apps is great. Here are some of the outstanding ones you can use to create viral memes on your iPhone.
Mematic is a leading meme maker app for iPhones. It helps ordinary internet enthusiasts become prolific comedians by continuously sharing well-made memes.
There are thousands (maybe millions) of preexisting pictures that you can create memes around. If you already have your template, you can simply upload the picture and caption it cleverly.
Mematic guides you through the steps of making a meme on the app, so you shouldn't run into issues even if you've never used the app. While Mematic is an excellent meme-making app, it doesn't provide a way to search the meme templates.
If you want to make a meme using a particular photo that you don't have, you may have to keep scrolling through the available templates until you find the one you're seeking.
Meme Generator Free is arguably the best meme generator on mobile, and it's available for both iPhones and Android smartphones.
There are hundreds of meme templates to choose from, and you can also save pictures as editable templates.
If you're making a meme using this app, you can ask for examples to get ideas for your meme. Clicking the 'Example' button on the bottom row can bring up some excellent memes for the exact picture you are editing.
While there is a paid version of the app for advanced features, most of the features you'll be using on this app are all free.
Unlike with Mematic, Meme Generator Free lets you search the meme images using specific keywords. A search for Drake will bring up the iconic meme that you're visualizing in your mind right now.
For most people, this app is the best meme-making app on an iPhone. However, you may see ads now and then while using the app, if that's what you can live with.
If you detest ads, you can upgrade to the paid version that provides nearly the same service, but without the ads.
This aptly named app is another excellent meme-making app for iPhone, but with a dated and unintuitive interface.
If you can keep your eyes away from the dated interface, the app is a great one overall. It lets you create your memes or view ones that others have created for inspiration.
You can also create an account to view memes by specific people. If Meme Factory's interface had been only a bit better, I may list it above superior competitors like Mematic and Meme Generator Free.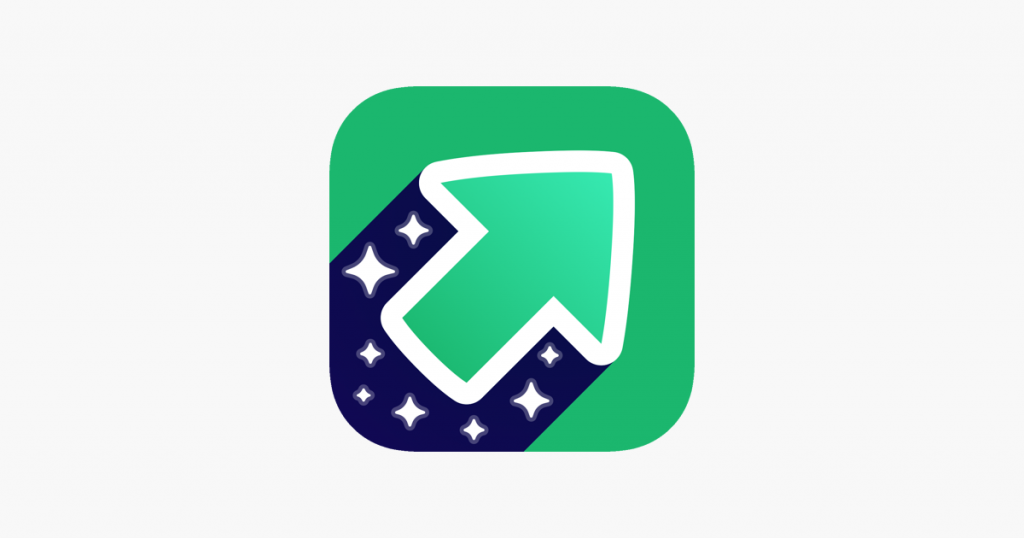 This platform introduced me to internet memes, but I'm not talking about the iOS version. I recall trying to learn how to make memes, only to see Imgur so high up in the recommendations.
Turns out Imgur has an iPhone app!
Imgur has hundreds of meme templates that you can edit to make your meme. If none of the existing templates excite you, you can also upload and edit a custom image.
Imgur is free, from the web version to the Android app. You can create an account to integrate all of your memes to avoid losing those precious gems.
One downside, however, is that you may spend more time browsing the memes on Imgur than you spend creating yours. Imgur has some extremely talented meme-makers (including me) that won't stop dishing out nerve-cracking memes every minute.
Pictophile is more than just a meme creation platform; it is also a social media platform, but for memes.
Similar to Reddit and Imgur, you can upvote and downvote memes on Pictophile to instantly grade the ingeniosity of the meme.
Just like most other meme-making apps on iPhone, this one also has a caveat. There are no meme templates on this app. You must upload your images to make a meme, making the whole meme-making process more tasking.
However, Pictophile has a lot of controls to simplify your experience and ensure that the process of creating memes isn't a pain.
If you're cool with sourcing your meme templates, you will love Pictophile. You can also check out their meme collection and upvote, downvote, or comment on the existing memes. However, don't forget karma. If you want many upvotes, refrain from downvoting other memes.
Best Meme App iPhone
There are millions of Meme maker apps on the internet that you can use to make memes on your iPhone/iPad without any hassle. We have filtered some of them for you. Just jump into any of them, select an image, caption it, and watch your valued creation become even more popular than you are.
Meme Generator Free
Mematic
Imgur
Meme Factory
Conclusion
Memes aren't only exciting; they can also be fulfilling to create. If you want to test your ability to make people laugh by captioning silly images, you need to learn how to make a meme on iPhone.
Fortunately, hundreds of meme-making apps let you create memes without even uploading a source image. Just jump into any of them, select an image, caption it, and watch your valued creation become even more popular than you are.