What secret things can an iPhone do? You can't talk about tech now without talking about iPhones. Believe it or not, iPhones are one of the best things that happened to the overgrowing speed in the tech space.
Over the years, iPhone devices have proven that consistency is key to growth. We watched the iPhone grow from the very beginning with little or no exceptional features. The iPhone has grown into a device everyone wants to identify with because of its consistent growth and upgrade.
We can see one of the notable upgrades after the launch of the iPhone X series, which has no button on the screen, unlike the iPhone 8, 7, and others.
Because of the rapid increase in growth, and the high influx of iPhone users, many people tend not to know some secret things the iPhone can do.
Over 60% of iPhone users don't know what else to look out for in an iPhone device apart from the camera, battery, Ram, and Rom.
But trust me, there is more to an iPhone, which is why I put out this article, so let's get right into it.
What secret things can an iPhone do?
1. Hidden Apple logo tricks
Many people don't know about this, but the Apple logo at the back of the iPhone isn't just for fancy. Yes, you heard me correctly. It will be beneficial to know that the Apple logo trick officially known as the back tap is a feature designed by the Apply company to create ease and help access some things programs in iPhones faster.
It's more like a shortcut hack that helps access the camera, call log, contact, and Siri. Also, you have to either double-tap or triple-tap on the same spot to access the feature.
The two taps give access to different things as programmed while setting. For example, when you double-tap on the same spot, you gain access to the apps you activated when you did the double-tap settings, and the same thing goes to triple-tap.
The back-tap remains a secret to many people because it doesn't come as a default setting. Activate it before it can work for you.
How can I activate the hidden iPhone Back tap?
First, go to Settings on your iPhone.
Then tap on accessibility.
Then you click on Tap touch, scroll down to the bottom of the screen and select back tap.
Double-tap and the triple tap options would drop respectively, you then select the one you want. Simple right? You can simply double or triple tap to see the wonder you just created.
Second, most people then regret setting up the back tap feature because it clicks on its own, for example, when your phone is in your pocket and contacts your body in such a way that it double taps on its own.
 So you can solve the problem by simply following the same step and then selecting NONE. Also, note that this hidden back tap feature only works for iOS 14 devices.
2. Protects photo without traces 
It might shock to find out that you can easily hide a photo on your iPhone without traces, well that's part of the secret things iPhone can perform.
This process doesn't demand you to use a third-party app, with your phone and a few clicks you can turn your iPhone into a vault.
How can I hide my photos with my iPhone?
If you follow these steps, you would be happy you did because it's one of the easiest ways to hide photos with your iPhone.
First, open your iPhone Gallery.
Click on photos, then you select the photos you wish to hide and tap on send icon on the bottom left, then select hide after which you won't see the photo in the gallery.
How do I find hidden photos?
Finding a hidden photo is as easy as hiding a photo. Follow the below steps to find hidden images.
Simply tap on photos to open then tap album and scroll down to find hidden, tap on it and you would see your hidden photos.
How do I unhide my photo?
Let's assume you don't wish to keep your photo hidden anymore. With a few clicks, you can undo what you did.
First, go to the photo to open it, then tap on the album and search for hidden the tap on it, select the photo you wish to unhide then tap the send button at the bottom left and select unhide, then the photo goes back to the gallery.
3. Hide Apps on Your iPhone
Some intimate apps are supposed to be hidden on your iPhone to avoid strangers from invading them without your consent. So, to prevent anyone from accessing your personal apps, it is advisable to hide them from your iPhone menu. You can easily hide any app from your iPhone settings or simply tap and hold the app from your iPhone menu and hide them.
4. Turn off Safari Auto-Play Videos
Not all iOS users like the Safari Auto-Play videos, as it distracts you and may also slow down your device. So, make sure you disable Safari Auto-play to avoid consuming your battery life.
Open your iPhone Settings.
Go to Accessibility.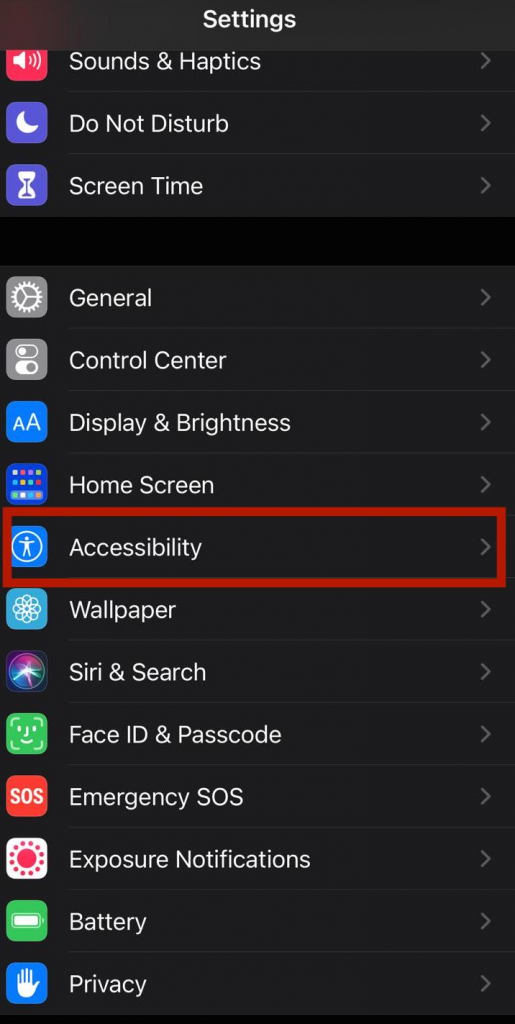 Tap on Motion.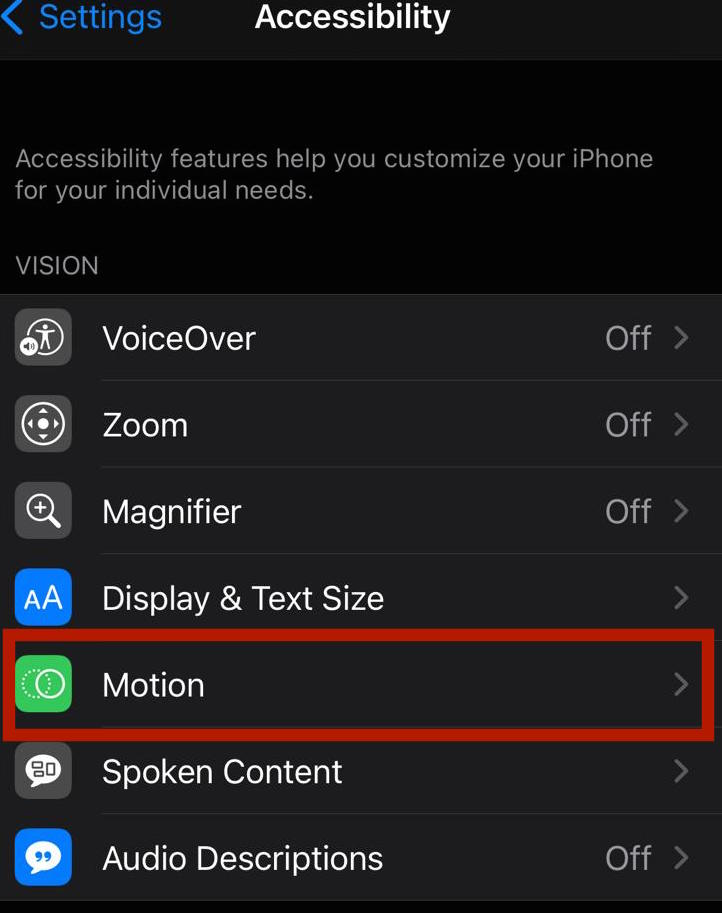 Disable Auto-Play Video Previews.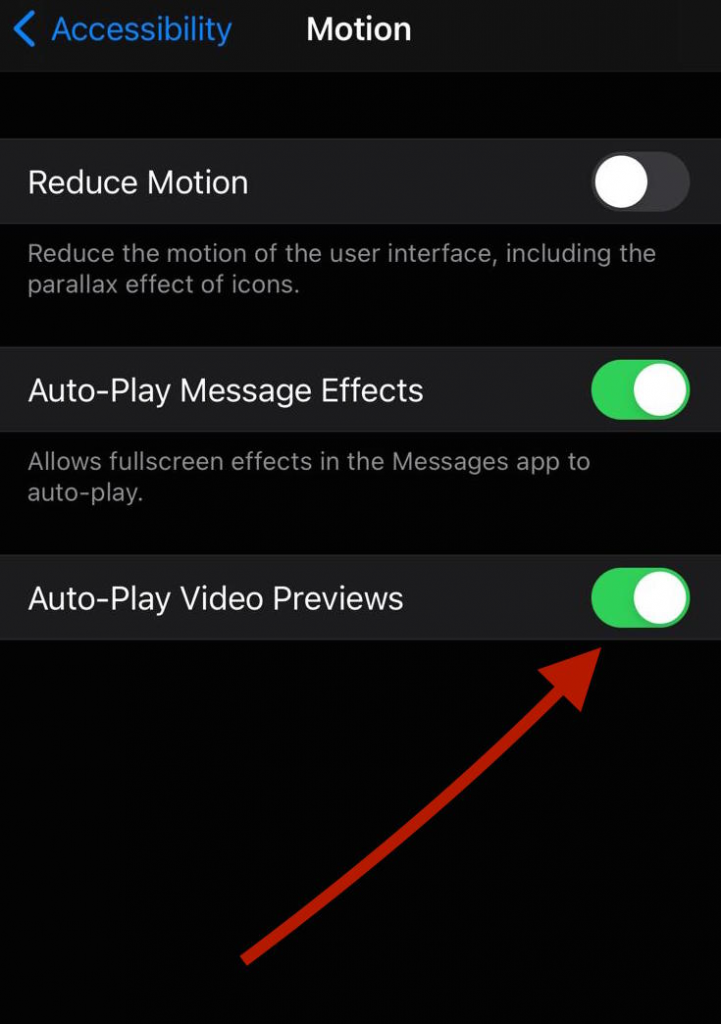 5. Hide notification from Specific Chat
Yes, it is possible to disable or hide notifications from a specific chat. When done, you'll stop getting notifications whenever they message you. It could be your Ex, unknown number, or random person who tampers with your peace. You can stop disabling getting chat notifications from them and have your peace back. Follow the steps below:
Open your Message app.
Open the Conversation Thread you want to stop getting notifications from.
Tap on the contact name at the top.
Now tap the info button.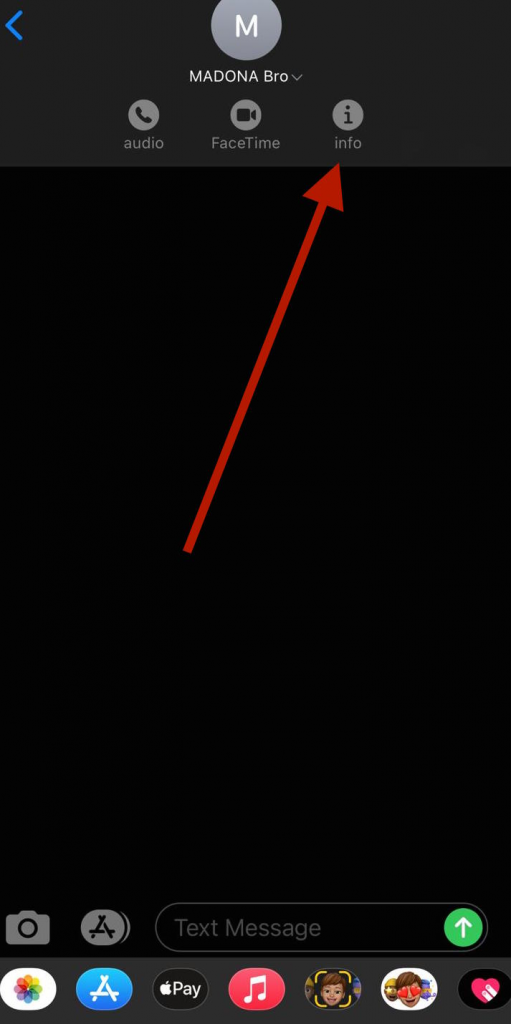 Disable the notification from that conversation.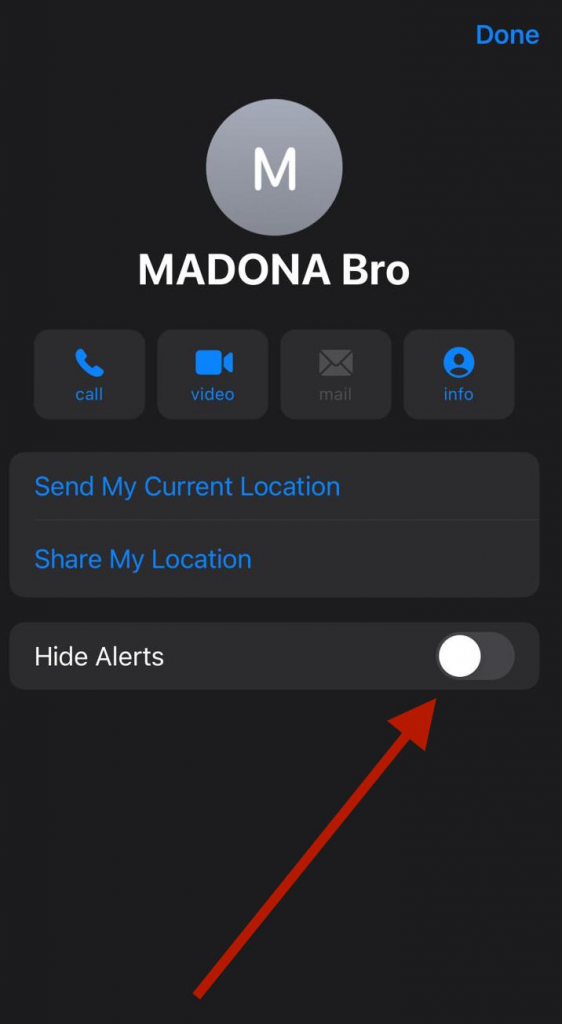 READ MORE: How to Hide Apps on iPhone Home Screen

READ MORE: How To Hide Text Messages On The iPhone Lock Screen
Conclusion
What secret things can an iPhone do? I believe we've answered the quest in this article. If I confuse you? Or have questions, you can drop them in the comment section. Stay safe!